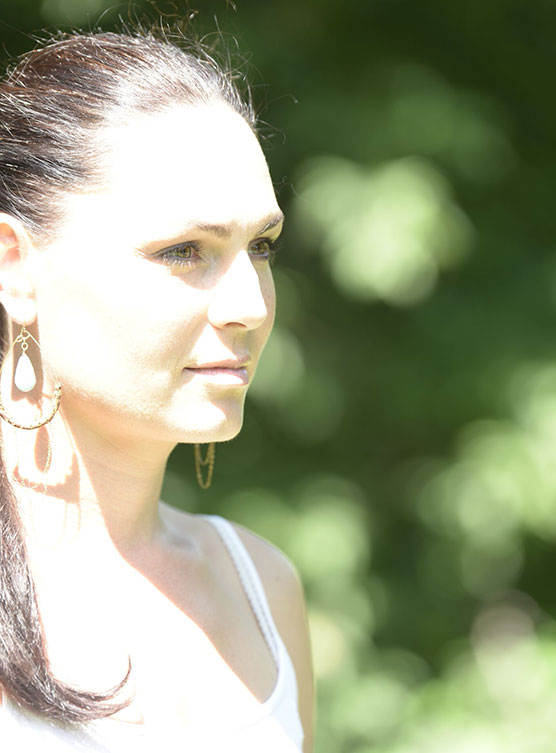 Kelly's Certifications & Training:

Additional Resources:
Meet Kelly Reclaim Mobility, Regain Energy & Enjoy a Better Quality of Life
I have been practicing bodywork since 2007, and am honored to provide the healing power of therapeutic touch to clients of Kaposia Body Works. I am certified in several forms of massage therapy and Structural Integration, and the unconventional path that led me to this work infuses my process with passion, intuition, and empathy.
I grew up in the small town of Iron, Minnesota, where my mother would bring animals in need home from the Humane Society for our family to nurture and love. Her early demonstrations of caring and kindness educated me on the nuance of attunement.
As it turned out, I was not attuned to high school and I dropped out in the 11th grade. I obtained my GED and started working as a construction laborer. I attended evening and weekend classes studying generals for two years at Century Community College. As my sixth year as a union laborer approached and I found myself desiring a new craft, I audited a massage therapy course at the Aveda Institute in Minneapolis. Walking into the classroom I don't recall having any expectations. Walking out, I just knew: This is it, this is what I choose.
So, in 2007 I embarked on a career in massage therapy and found a great deal of personal satisfaction and professional success, including awards and a loyal client base. Even so, I wanted to do more. I wanted to have an even greater impact on my clients' mobility, health, and well-being. While attending a wedding reception, I shared the news of my recent Massage Therapy graduation with a fellow bodywork devotee. They said, "You HAVE to get Rofled!" I took their advice and it was through my education and certification as a Structural Integration practitioner that I found the greater impact I sought. 
To provide diverse wellness options for all bodies, I also have certifications in Massage Therapy, Aromaology, Ayurveda (one of the world's oldest whole-body healing systems), Lymphatic Drainage, Deep Tissue/Myo-Fascial Release, Foot Reflexology, Body Reading S.I., 4-handed S.I., and Rolf movement.
My journey took me to Kauai, Hawaii and led me back to Minnesota where I currently reside and serve in Newport. I enjoy a simple style of living with my partner Clayton, our three felines (Beauty, Gem and Sunny), and one lab (Chase). My hobbies include gardening, being in nature and on the river. My purpose at Kaposia Body Works is to help you reclaim mobility, regain energy and enjoy a better quality of life.